Lionel Castellano
He started taking photos as a fun hobby in the 90's until it turned into a career as a photographer for the U.S. Air Force in 2008. His images can be found on the cover and inside many magazines, newspapers, websites and other publications.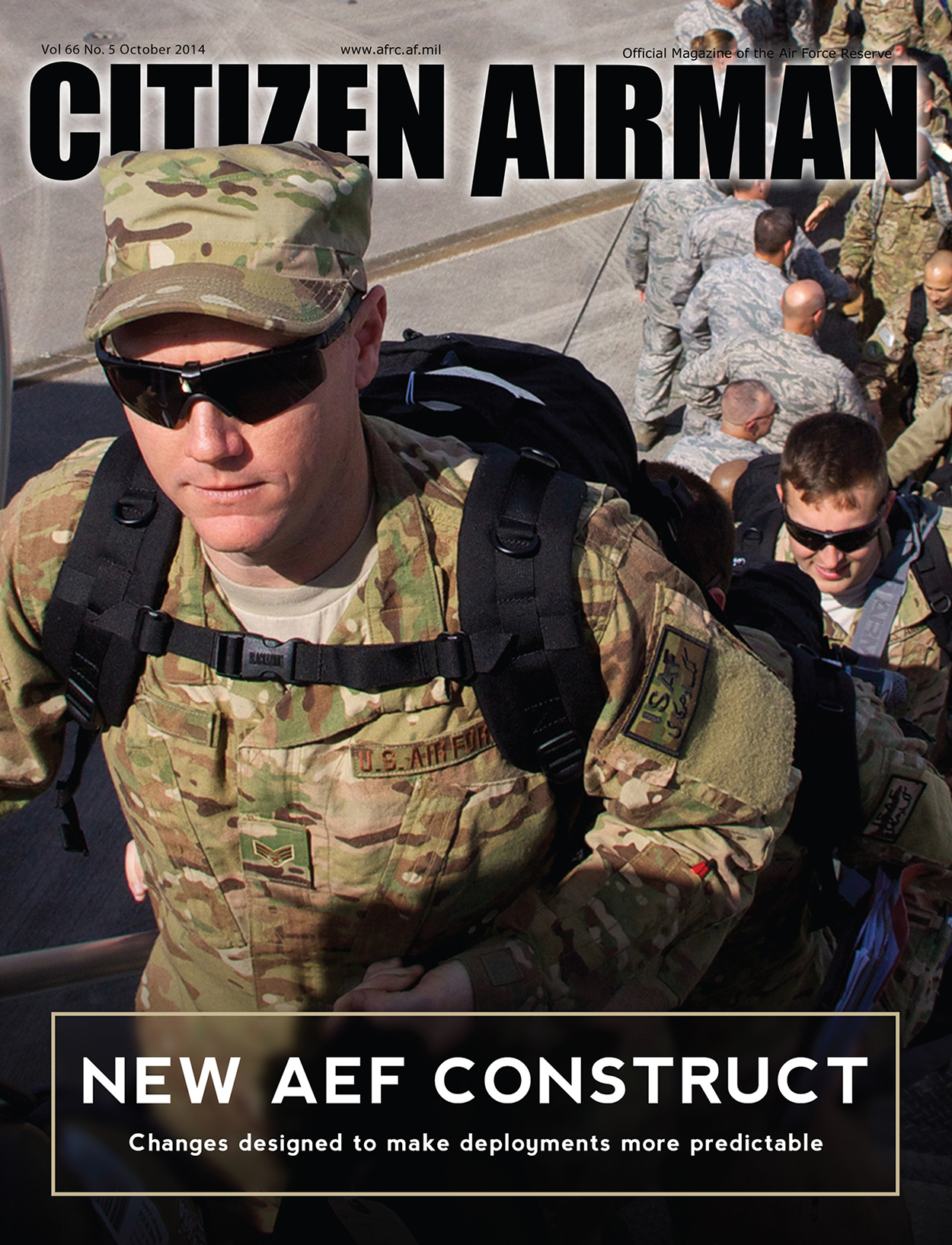 In 2010, right before a friend's wedding, he was asked if he could take photos of the wedding, as the photographer they hired was unable to make it. That started his career as a freelance photographer.
His focus has also turned into capturing the human physique. Coming up with new and innovated ways to showcase all the hard work that they put into their bodies.